Lynn Perry visits Tabacunda, Ecuador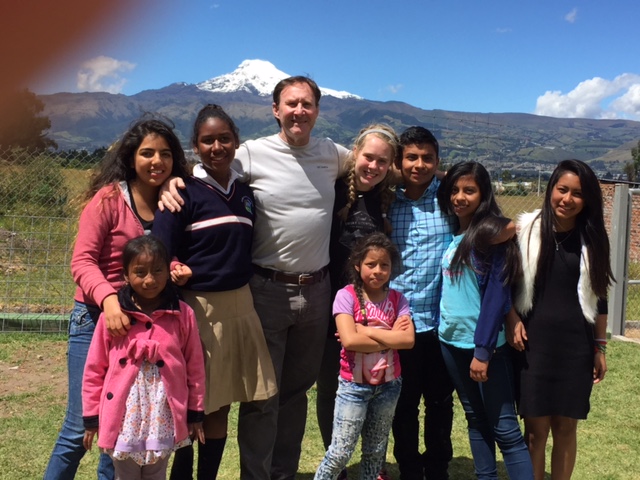 Lynn Perry and his daughter, Ellie, spent a week this summer in Tabacundo, Ecuador, with a team from the Spanish Fort United Methodist Church. The mission (through Revive: Ecuador) involved building a dining facility to feed local children. The group also provided food for the kids during the week and bible school.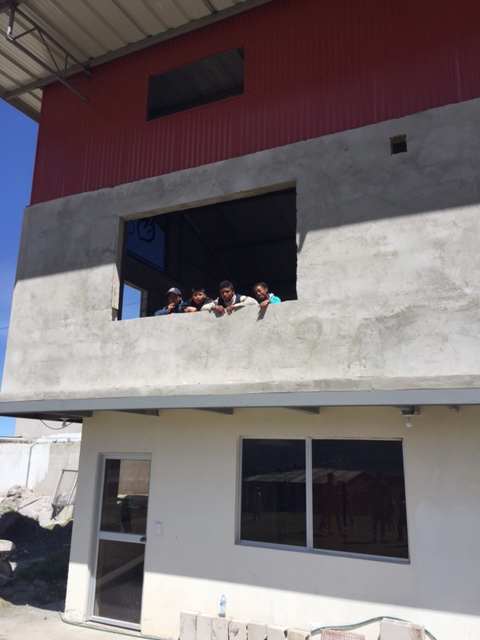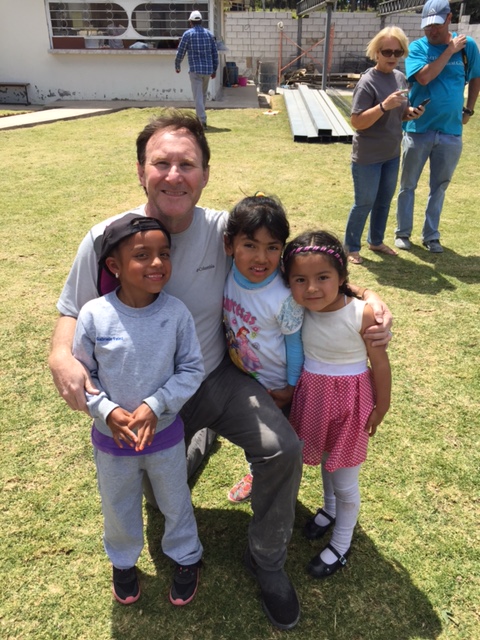 Lynn and his family have served in Ecuador the past three years building similar facilities in Cajas, Ecuador, and El Quinche, Ecuador.